Super Folder 30000 IPH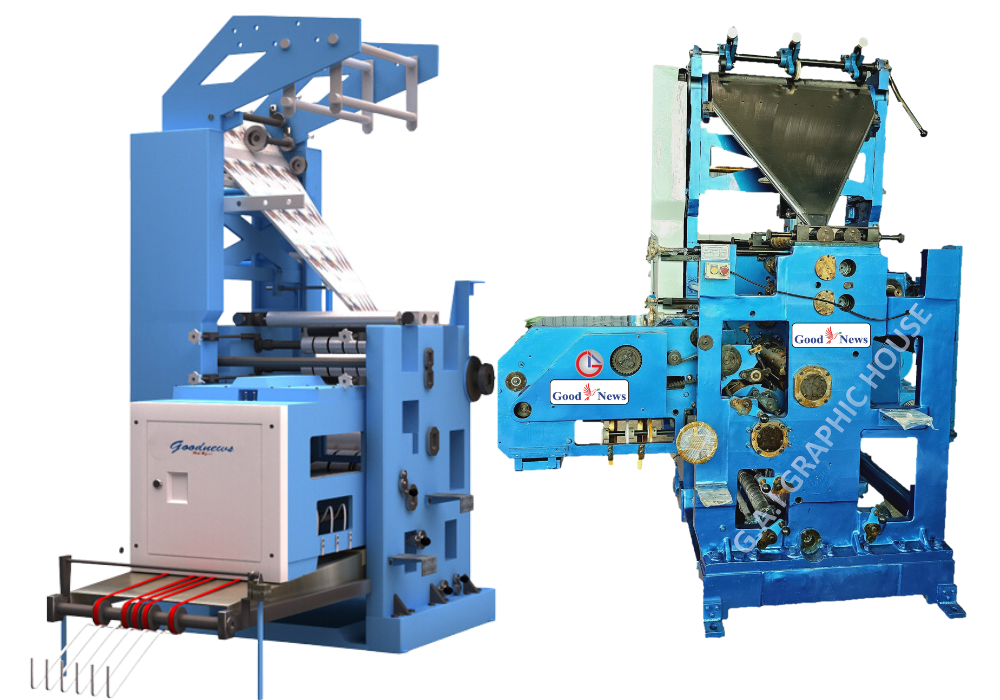 Characteristics:
Speed :30,000 IPH
Jaw type 1:2 Folder
R.T.F. roller, cutting cylinder and jaw cylinder dynamically balanced
Air former
Double nipping
Folder jam switch
Signal lights on the folder
Main drive shaft with Thomas coupling at cylinder height for minimum backlash and smooth power transmission
Electronic copy counter
Mechanical counter
Kicker for 25 copies
Centralized oil pressure lubrication for drive gears
Slitter or perforator on RTF Forward and Reverse lap
G.A.I Graphic House is the No. 1 Group of Manufacturing Printing & Packaging Machines under one roof. We provide Spare Parts 24x7 hour quick service .
Quick Contact
If you have any questions or would like to book a session please contact us.