Good News 3-color Satellite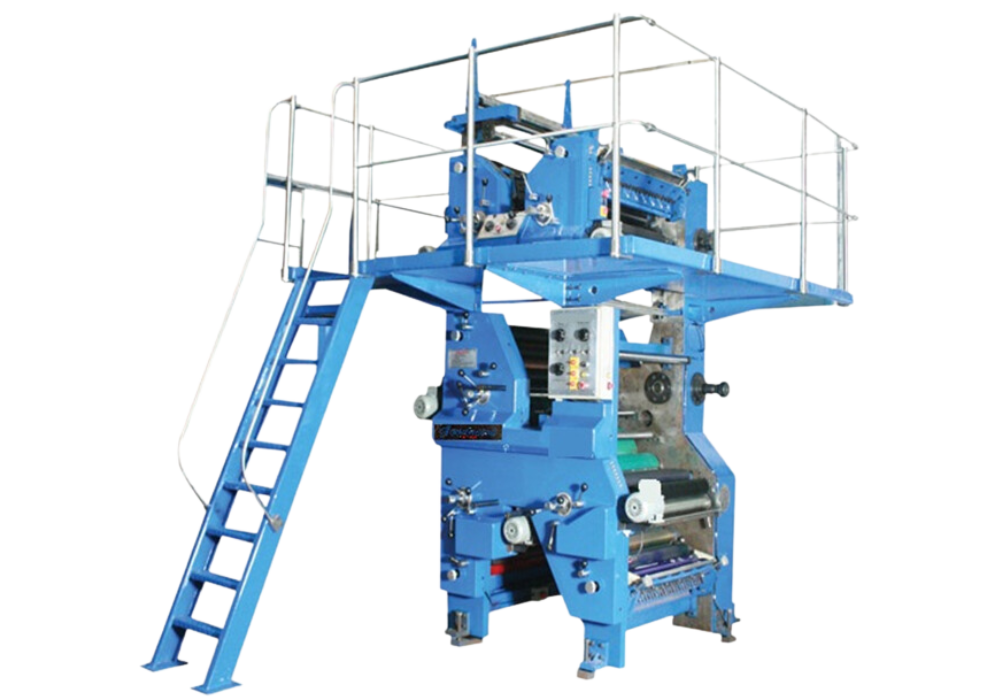 Good News 3 Color Satellite offers:
Ease of operation and superb printing quality are the very special reason for its having an edge over the other machines. Color unit is equipped with an oscillation drums between first and second fro rollers to ensure even and smooth coverage of link,
Three colors on one side of the web.
Two colors on outside of the web and one color inside.
One color on outside and two colors on inside of the web
G.A.I Graphic House is the No. 1 Group of Manufacturing Printing & Packaging Machines under one roof. We provide Spare Parts 24x7 hour quick service .
Quick Contact
If you have any questions or would like to book a session please contact us.